Dream day:
Dinner with family, as pictured. Steaks and grilled veggies. Everyone dresses up. Bow-ties are present. Croquet is played. Sinatra. Little gifts would be nice. Wishlist below.
Dinner:
(Recipies and images from pinterest, see my board
here
!)
Wishlist :)
tea. tea accessories. the nerdier the better!
I want to make my own clothes.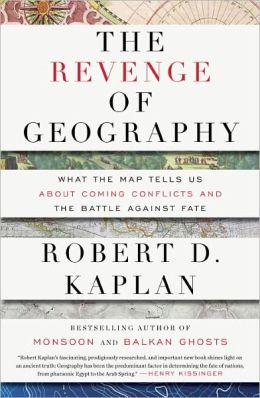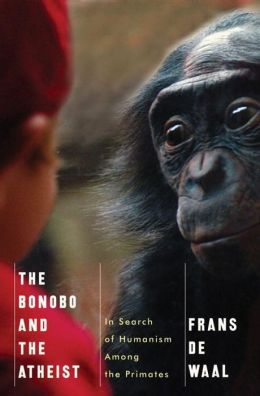 BOOKS! Always books!
Cookbooks, especially ethnic cooking and old world baking
Anything on sustainable living, agriculture, and livestock, especially goats!
this is pretty cool too.
Other thoughts:
Doggie boots,
Doggie backpack,
Wool socks,
Car survival kit,
Seeds.
Board games.
SLR camera :)
Anything Doctor Who. (there's a bathrobe. or a tardis for my desk)
Mostly, though, I want to have dinner with my family.