Welcome to commercial America-- All the christmas ads have got me thinking of some of the things on MY wishlist. Who knows, maybe some fabulous friend or family member will make a little magic for me. :) So here it is:
Seeds :) I'm starting a collection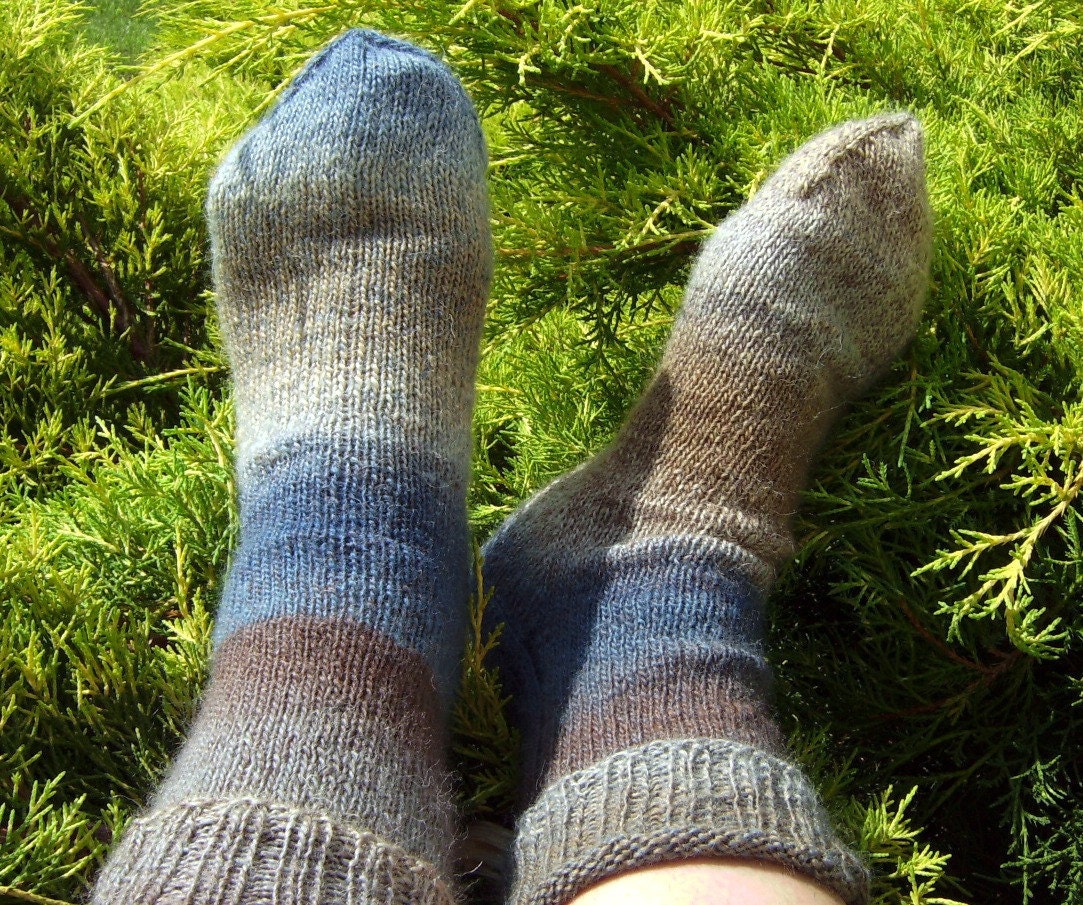 I ALWAYS Need Socks! Especially wool hiking socks!